This page is dedicated to sharing our weekly sermons. If you are here searching for a specific sermon title, use the search bar and enter the date or title of what you would like to hear. Each sermon is also downloadable to your computer, tablet, or phone.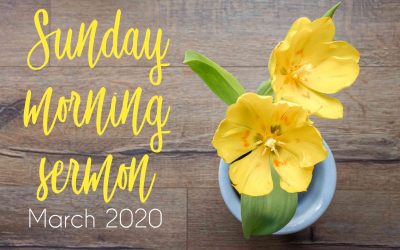 by Secretary | Mar 16, 2020 | Sermon Audio | 0 Comments
Verse of the Day
"God made him who had no sin to be sin for us, so that in him we might become the righteousness of God." —
2 Corinthians 5:21
Copyright © 1973, 1978, 1984, 2011 by Biblica
. Powered by
BibleGateway.com
.