This page is dedicated to sharing our weekly adult Bible Class. If you are here searching for a specific Bible Class title, use the search bar and enter the date or title of what you would like to hear. Each Bible Class is also downloadable to your computer, tablet, or phone.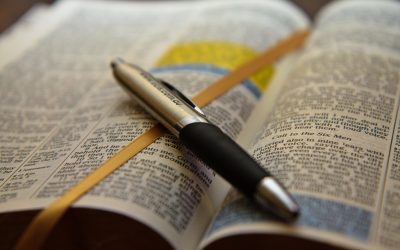 by Secretary | Jan 13, 2020 | Bible Class Audio | 0 Comments
Verse of the Day
"Do everything without grumbling or arguing, so that you may become blameless and pure, "children of God without fault in a warped and crooked generation." Then you will shine among them like stars in the sky as you hold firmly to the word of life. And then I will be able to boast on the day of Christ that I did not run or labor in vain." —
Philippians 2:14-16
Copyright © 1973, 1978, 1984, 2011 by Biblica
. Powered by
BibleGateway.com
.