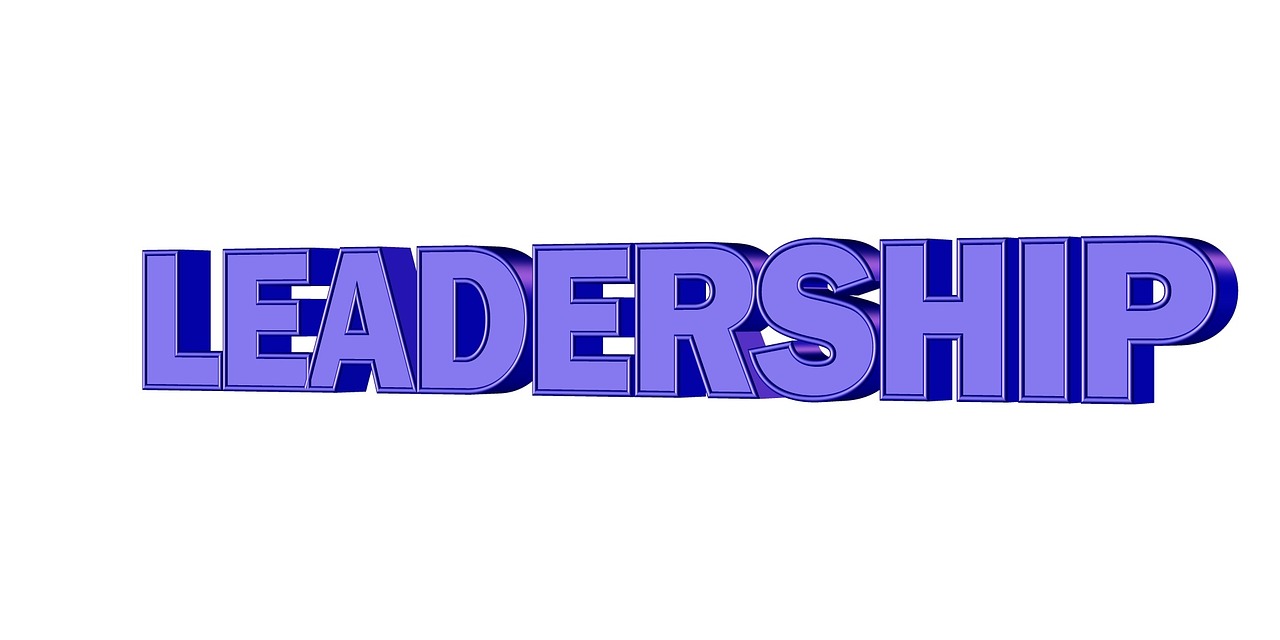 by Secretary | Oct 8, 2017 | Articles | 0 Comments
This past week all of the men were invited to participate in a class designed to talk about leadership.  The ultimate goal is to raise up enough men to eventually become Bayfield's next elders and deacons. As we know in the pastoral letters from Paul to Timothy and...
Verse of the Day
"so that Christ may dwell in your hearts through faith. And I pray that you, being rooted and established in love, may have power, together with all the Lord's holy people, to grasp how wide and long and high and deep is the love of Christ, and to know this love that surpasses knowledge—that you may be filled to the measure of all the fullness of God." —
Ephesians 3:17-19
Copyright © 1973, 1978, 1984, 2011 by Biblica
. Powered by
BibleGateway.com
.