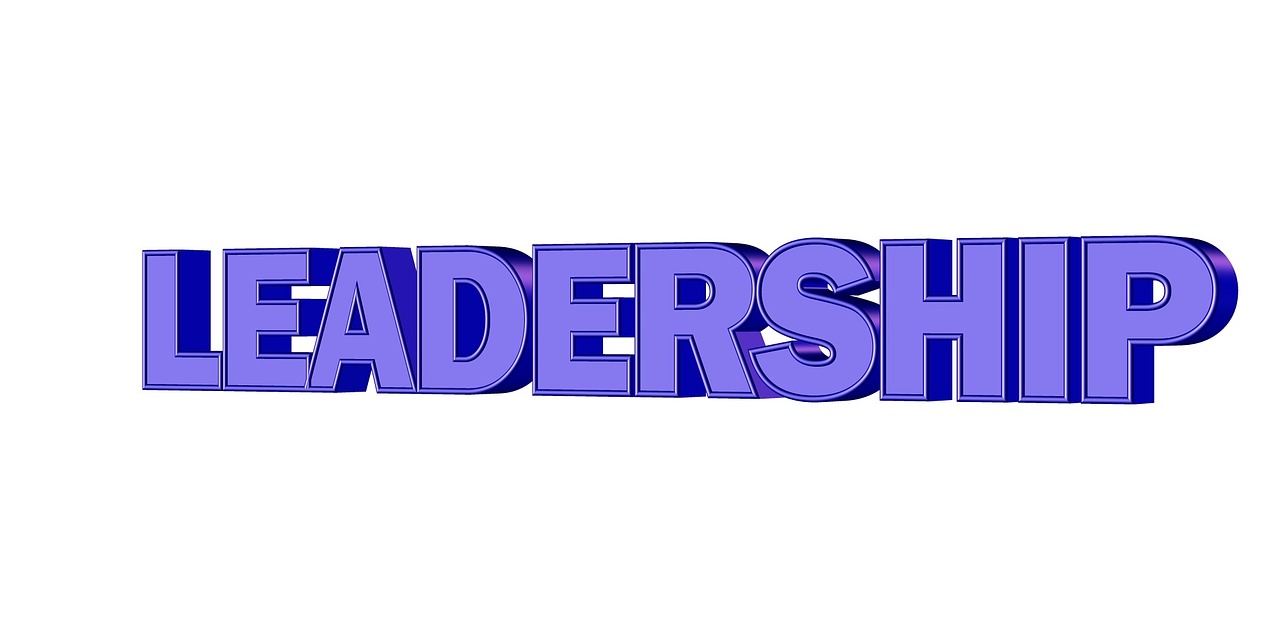 by Secretary | Oct 8, 2017 | Articles | 0 Comments
This past week all of the men were invited to participate in a class designed to talk about leadership.  The ultimate goal is to raise up enough men to eventually become Bayfield's next elders and deacons. As we know in the pastoral letters from Paul to Timothy and...
Verse of the Day
"Do not those who plot evil go astray? But those who plan what is good find love and faithfulness." —
Proverbs 14:22
Copyright © 1973, 1978, 1984, 2011 by Biblica
. Powered by
BibleGateway.com
.